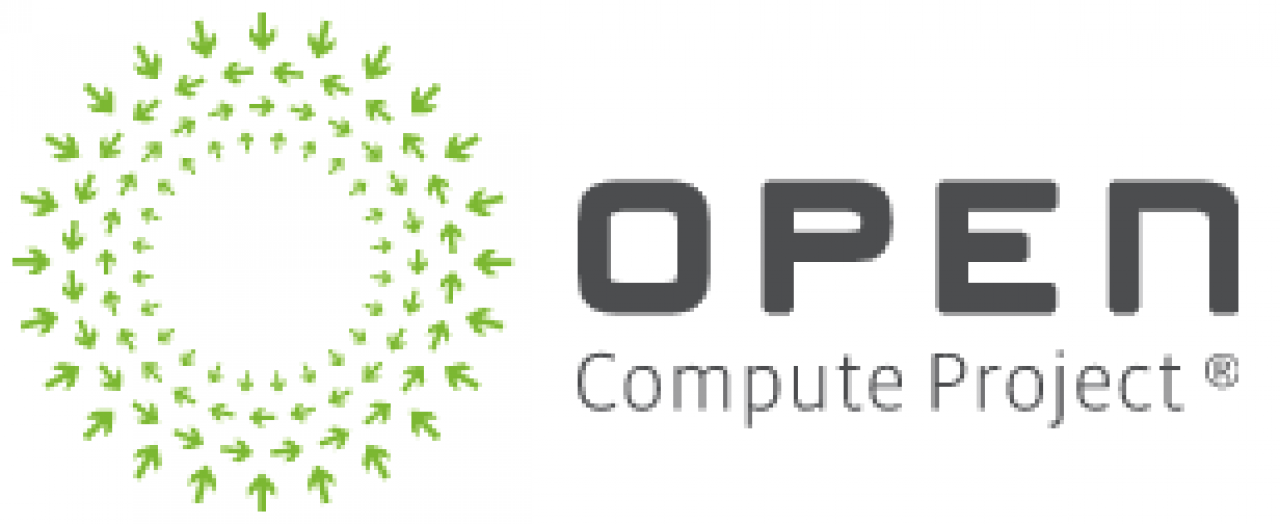 The Open Compute Project Foundation (OCP) was initiated in 2011 with a mission to apply the benefits of open source and open collaboration to hardware to rapidly increase the pace of innovation in, near and around the data center. The annual OCP Summit brings together thousands of key decision makers, executives, engineers, developers and suppliers, this year both virtually and face-to-face at the venue in San Jose, CA.
As an OCP partner, OpenTAP will be featured in the OCP Test & Validation Demo in the Experience Center, showing how OpenTAP and OpenTAP-based solutions support vendor-agnostic testing of OCP hardware. Moreover, since OpenTAP is itself open source software and so allows vendors to deliver a fully open source test solution stack, starting with test sequencing up through instrumentation support, DUTs, user interfaces and results listeners.
We are excited about what OpenTAP can provide to the OCP community. "OpenTAP provides test engineers a simple mechanism to run OCP diagnostics from either Windows or Linux test stations with no additional integration work required.  It just works". – Dan Frame, OCP Team Member.
An Emerging Test Execution Standard
The lack of a common platform and divergent methods for testing has been a major impediment to standardization in test and measurement, leading to fragmentation, vendor lock-in, and resulting inefficiencies for vendors and end-users. Such inefficiencies include
Incompatible data formats and protocols across vendors impede correlation of performance metrics and operating norms
Bespoke test architectures, platforms, APIs and data formats complicate Integration, typically requiring 'wrappers' and other translation layers whose development and test delay programs and raise maintenance costs; for vendors, fragmentation placed a huge drag upon time-to-market

Proprietary integration and orchestration of in-house and legacy commercial test solutions inject further complexity into test automation and preclude use of COTS testing software and hardware to meet emerging requirements and to leverage evolving technologies
In response to this fragmentation and the resulting inefficiencies, Keysight, Nokia and other ecosystem partners launched the OpenTAP project, leveraging the power of open source with a goal of establishing a de facto test automation standard. The OpenTAP architecture is highly scalable and extensible, built upon plugins to abstract the dependencies so often hard-coded by legacy test software.
OpenTAP ecosystem participants are not toiling in isolation. The proposed test automation standard will streamline input/output from hardware test orchestrators and support interchange of results in common formats and creation of a test repository usable by any third-party with a 'plug-in' environment based on the Google Meltan format.
The OCP Demo
The above-mentioned demo in the OCP Experience highlights the extensible nature of OpenTAP architecture, featuring a plugin that integrates/consolidates
Loading Test Plan information

Loading Test Steps

Loading DUTs

Publishing resulting measurements
Github page: https://github.com/opencomputeproject/Test-And-Validation
Come visit us at the OCP Summit to learn more!