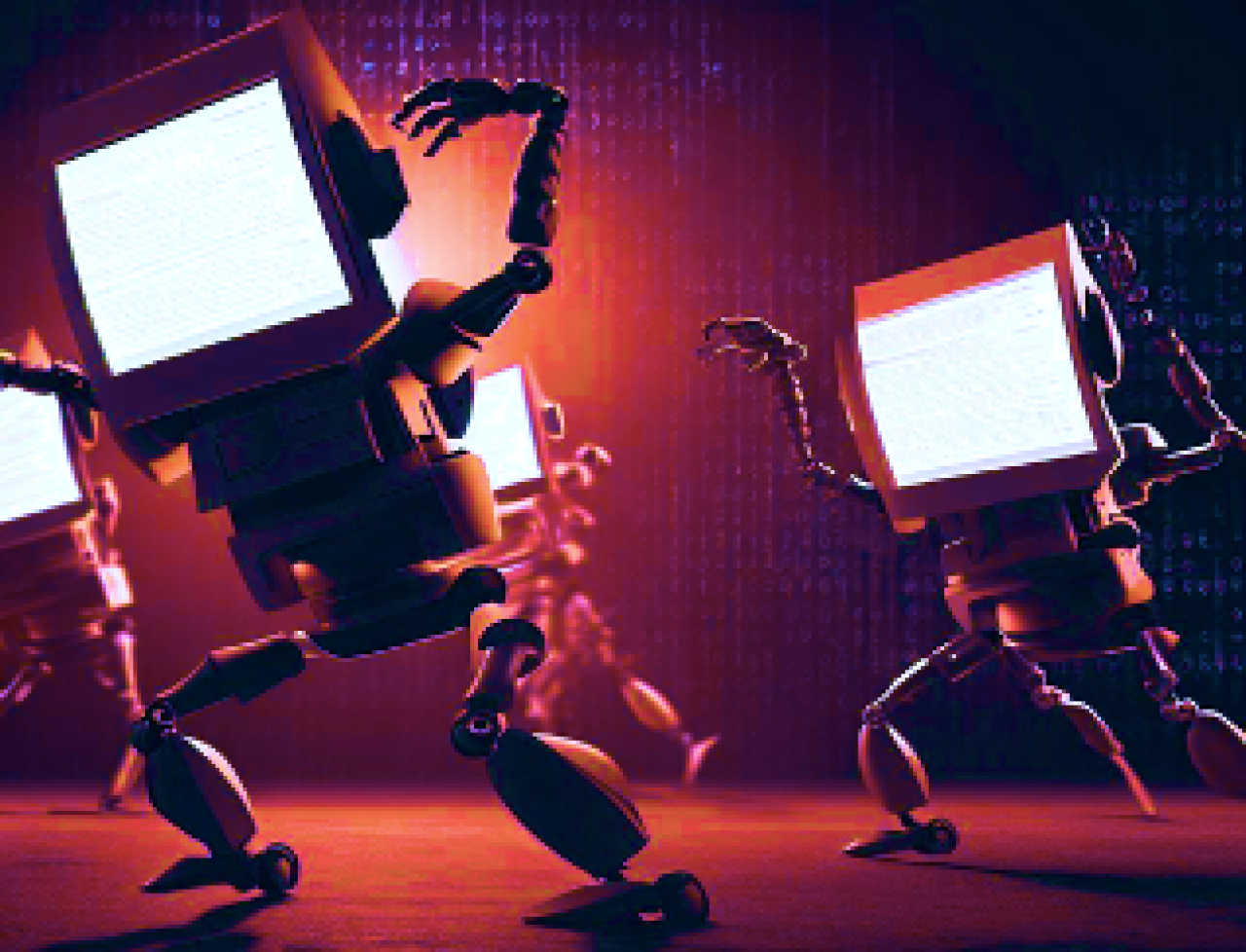 September 12th, 2023
Artificial Intelligence (AI) and Machine Learning (ML) are bringing new functionality to applications across information technology. Projects like ChatGPT that employ large language models, and various image creation engines garner popular attention, but AI and ML have potential to enhance test and test automation in myriad ways.
This blog explores complementary aspects of enhancing test and test automation with artificial intelligence and machine learning, in particular, how AI and ML can enhance test and test automation.