This blog is the second in a series about OpenTAP in education settings.
Keysight has always been at the forefront of education, advancing teaching and learning of electronics and test & measurement with innovative solutions. Building on OpenTAP, Keysight enables educators who transform engineering students into industry-ready engineers.
Secure Digital Learning - Built on OpenTAP
The Keysight Digital Learning Suite builds on OpenTAP to accelerate innovation for educators and students with access to industry-ready learning resources, available through a secure web interface. The digital learning platform controls remote and local engineering lab resources, and manages tools to visualize, compare, and analyze measurement data.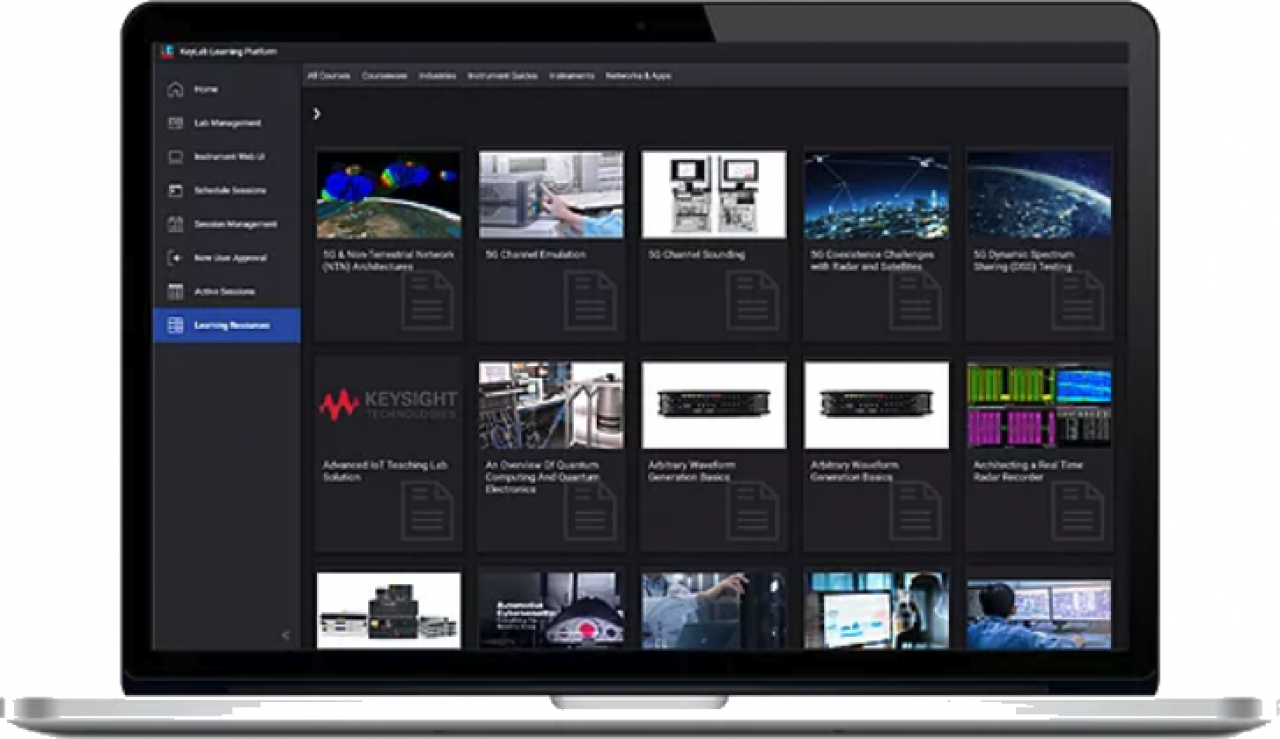 Access thousands of on-demand industry-relevant learning resources from technical experts.

Control instruments and test units from an integrated web interface powered by the PathWave Test Automation test sequencer.

Enable students to create graphics and charts with tools to visualize, compare, analyze and share test results.
Obtain complete lab project design validation and characterization up to ten times faster than traditional in-lab methods.

Increase lab equipment and software utilization up to three times compared to legacy lab environments.

Enjoy a holistic, end-to-end education journey from anywhere at any time via a secure single sign-on (SSO) web interface and seamless integration with university learning management system (LMS).
Learn More
View the following video to learn more about how OpenTAP powers the Keysight SR101EDUA Digital Learning Suite.
Digital Learning Suite built on OpenTAP
You can also visit the learning suite web page, peruse the brochure and follow the learning system tutorial: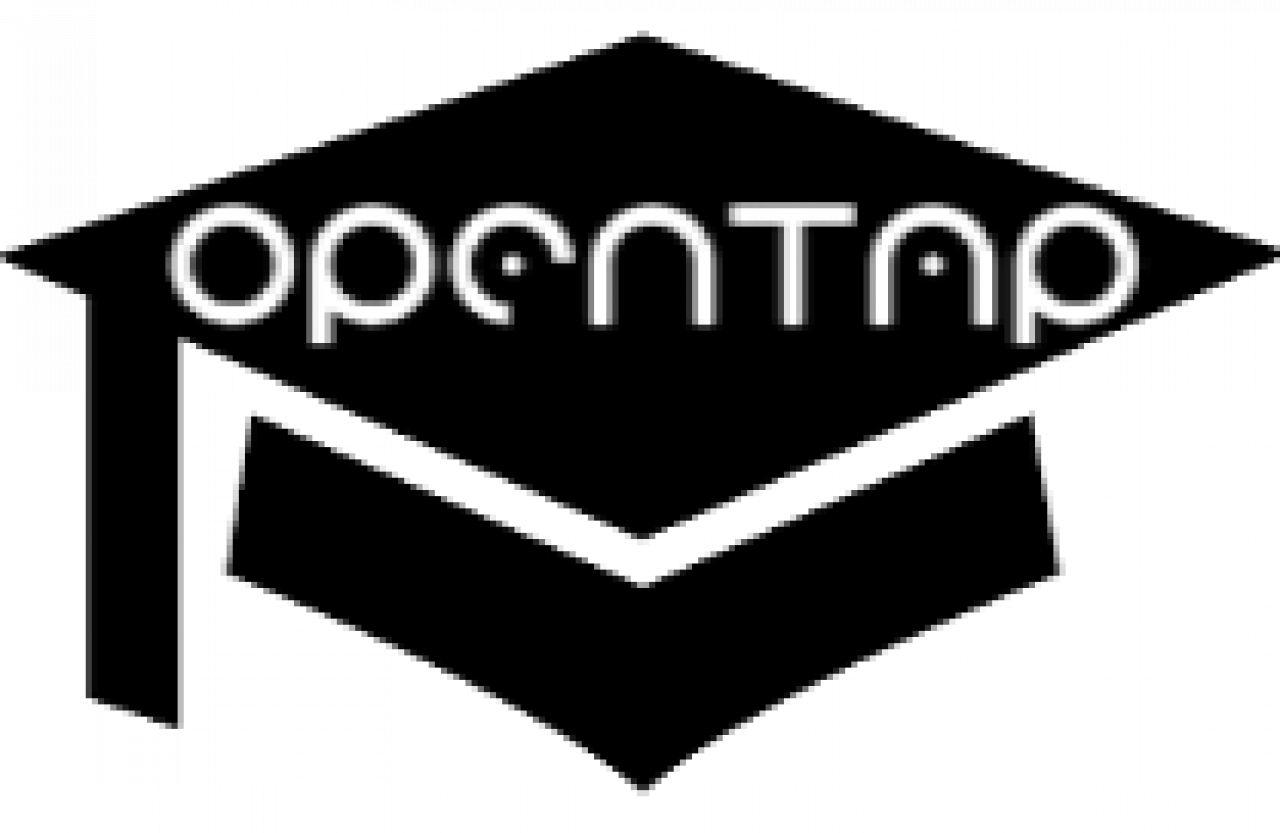 Looking forward
In future blogs, we'll feature other projects, products and stories from other academic institutions. If you have a story to tell about OpenTAP in education, reach out to our team via email at support@opentap.io
.