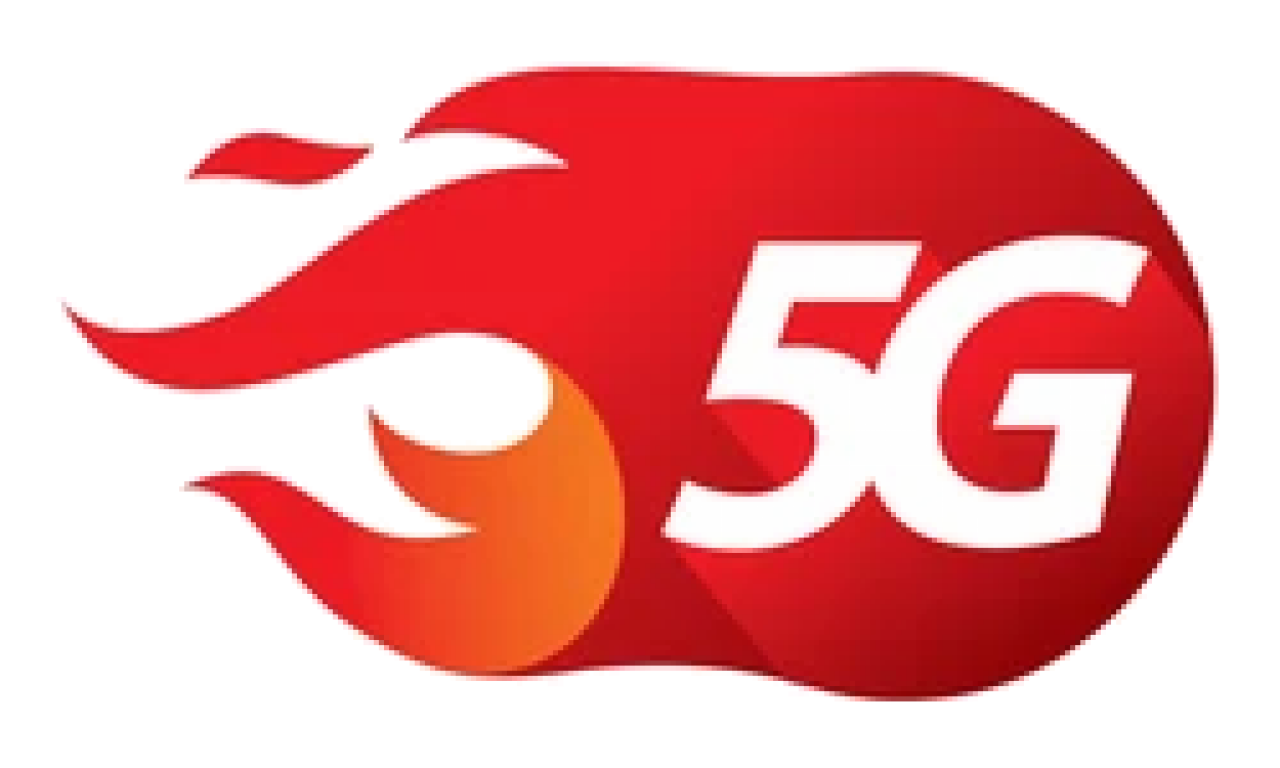 The 3rd Generation Partnership Project (3GPP) is an umbrella term for a group of standards organizations developing protocols for mobile telecommunications. This body earlier specified and drove the implementation for 2G, 3G and 4G/LTE communications; today, 3GPP is laying down the foundation for fifth-generation telecommunications, a.k.a. 5G.

5G is arriving in three phases.
Phase One : Infrastructure, entailing build-out out the physical network – towers, fiber-optic networks, antennas, base stations, routers, and switches.

Phase Two : Devices, involving the introduction of 5G wireless smartphones, tablets, home routers, etc. that run on the new network and the components that comprise those devices.

Phase Three : Services, comprising network services and applications built upon those services.
Today we find ourselves in the midst of Phase Two, with participants in multiple ecosystems eagerly anticipating Phase Three and investing heavily in preparing for it:
IoT/IIoT/OT device manufacturers

Suppliers to emerging Smart Cities and Industry 4.0

Industries and verticals looking to the first and second to enable forward-looking applications: automotive, medical, energy, industrial automation and myriad others.
OpenTAP and 5G
OpenTAP sponsor Keysight offers networking equipment OEMs and integrators a range of instrumentation and test solutions targeting 5G-enabled devices and infrastructure, many built with and/or featuring OpenTAP.
Examples include
Commercial 5G Test Solutions
Testing 5G Private Networks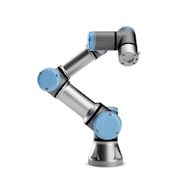 Unlike its predecessors, in addition to providing access to wide-area wireless telephony, 5G is ideal for building secure local networks. One very promising use case lies in the Smart Warehouse. where 5G provides connectivity among stocking and tracking systems. At HANOVERMESSE in Germany in August 2022, Keysight featured a demonstration of using OpenTAP test automation together with CoBots (Collaborative Robots) from OpenTAP partner Universal Robots.
The demonstration highlighted how 5G brings quality of service, high throughput, low latency, and security to smart warehouse applications, in particular, the demo highlights testing Autonomous Mobile Robots (AMRs) and how OpenTAP provides the perfect platform for testing 5G deployments in dedicated private networks.