Post Productronica 2021 we wanted to share an update for an OpenTAP partnership that began at Productronica 2019.
Today the OpenTAP community team is chatting with Noman Hussain, Vice President, software and strategic business development, at Pickering Interfaces.

Pickering Interfaces designs and manufactures modular signal switching and simulation for use in electronic test and verification. The company offers the largest range of switching and simulation products in the industry for PXI, LXI, and PCI applications. These products enable users to create scalable test solutions, whose design aligns with the OpenTAP vision for test and measurement.
Q: How does using OpenTAP with Pickering equipment help customers overcome test automation challenges?
A: Pickering Interfaces offers switching solutions for systems based on PXI/PXIe, PCI, LXI and USB interfaces, on systems running multiple versions of Windows and Linux.  Pickering switches support applications and use cases that include signal switching, multiplexing, matrices, fault insertion, high power and RF switching, or component simulation for resistors, thermocouples, batteries and more.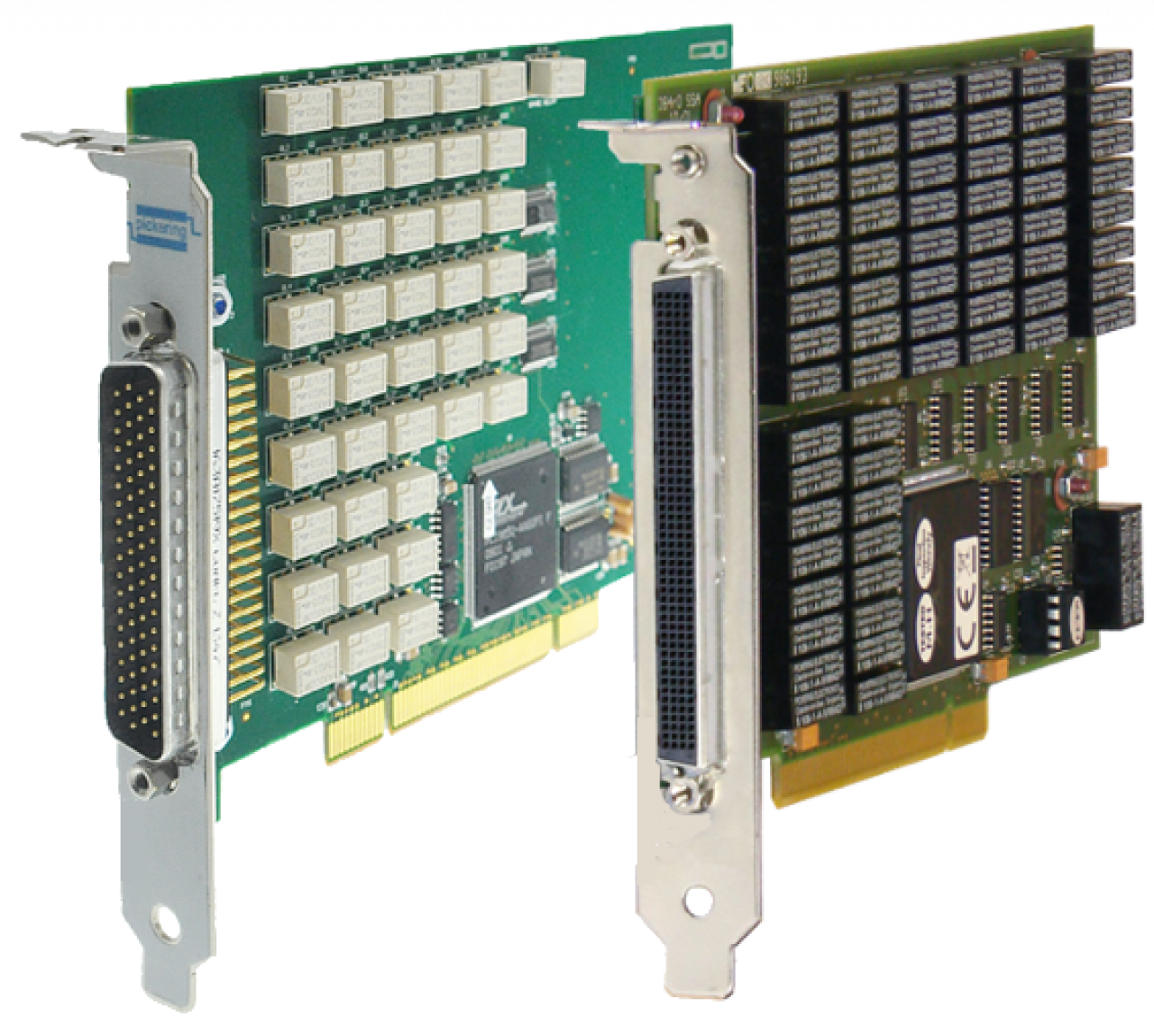 With Pickering Interfaces modular signal switches and simulation equipment, OpenTAP adopters can choose from a variety of configuration and platforms without having to compromise in performance or flexibility.  Providing support for OpenTAP opens new avenues for test automation, enabling design and development of automated test solutions on a common, open source community- platform, backed by a global community.
We want our customers to have the freedom to build and innovate test solutions. OpenTAP affords our customers the flexibility to design the test automation applications without the constraints of proprietary/ legacy systems.
Q: Can you tell our readers about the plugin, its use case, evolution, licensing and benefits it offers?
A: Pickering designs switches with a customer-centric viewpoint.  To enable our customers to build test infrastructure on OpenTAP, and to make our products more useful to the OpenTAP ecosystem.
The PickeringCard plugin provide a common interface and control of the 2000+ products in the Pickering portfolio. The PickeringCard plugin for OpenTAP supports our complete portfolio of products through a single interface.
The plugin is supplied open source software, distributed under the MIT open source license. An open source plugin enables users to
Customize the plugin, fix bugs, make feature requests and contribute their changes and suggestions to the OpenTAP ecosystem

Enable thousands of like-minded applications engineers to leverage industry-leading switching hardware

Solve new test automation and system design challenges while preserving their closely-held IP
Q: How can Pickering Interfaces customers, OpenTAP users and other OpenTAP ecosystem participants obtain the plugin?
A: Starting December 1, 2021, you will be able to obtain the PickeringCard plugin from packages.opentap.io.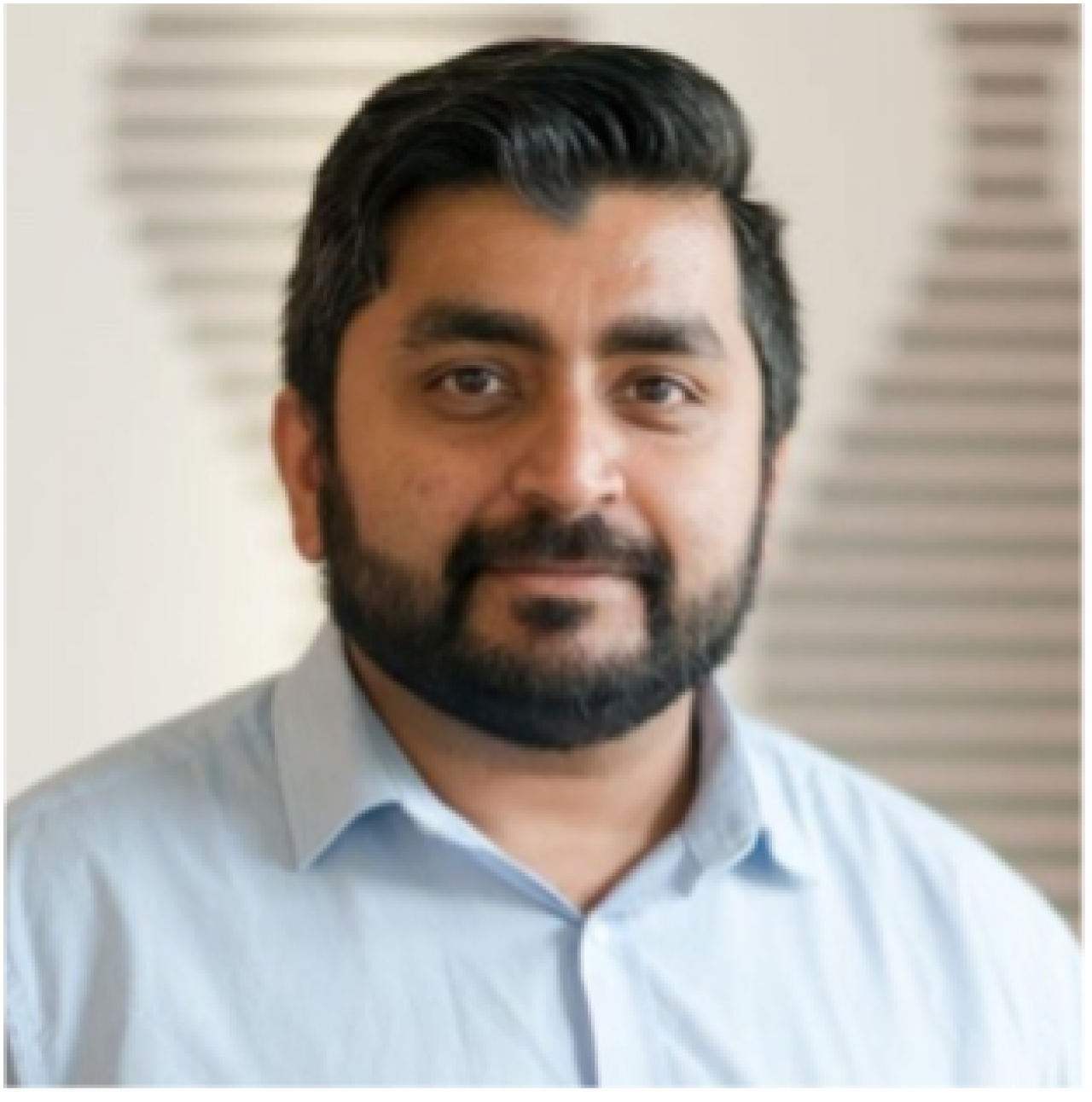 Noman Hussain is vice president, software and strategic business development, at Pickering Interfaces. Noman a demonstrated history of working in the electrical and electronic manufacturing industry. He is skilled in Embedded Software, Engineering Management, Semiconductors, Engineering, and Embedded Systems. Noman is a strong engineering professional with a Master of Science (M.Sc.) focused in Computer Software Engineering from University of Oxford.